Camp Host(s) Openings
(updated: 3/9/16)
We are looking for couples who would enjoy the opportunity of being Park Hosts at an outstanding BIG RIG RV PARK located in the beautiful Crater Lake area. As Hosts with us, much of your time can be spent enjoying the area.

We are an RV Park only! Nearly a third to half of our visitors are smiling, happy campers returning year after year! As all we know, not all campers are desirable & with that in mind, we allow our seasoned hosts to turn away undesirables accepting only the cream of the crop! We have been accused of discrimination & we accept the compliment. We discriminate on behavior. We have zero tolerance for bad behavior which our valued guests and Park Hosts really appreciate enjoy! Our Park Hosts are never bothered with unruly guests.

From guests who were a joy for our hosts to assist, we receive fantastic reviews. Check us out! We seek host couples who just naturally accentuate the positive & eliminate the negative & enjoy being a welcomed part of a close-knit team.
Check out our other website site pages and get in touch if you are interested. We have the highest ratio of hosts to guests, which makes life very enjoyable for our Hosts. At this writing we have openings left for this summer season ... June thru Sept or Oct. 2016.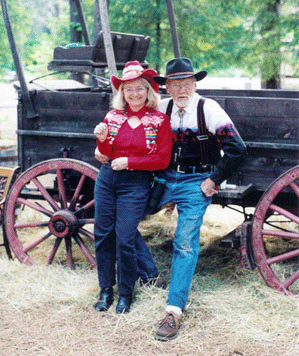 Best Regards,
Jim & Pam Lee
CraterLakeRVPark@yahoo.com
541-560-3399 -->ASK FOR RON RE: HOSTING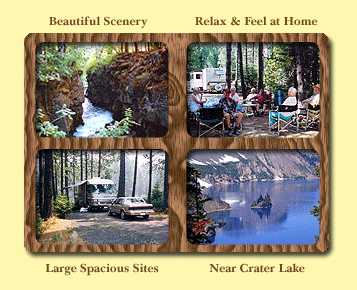 Jim & Pam / Park Owners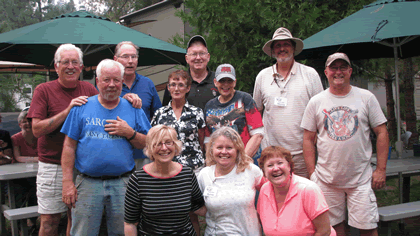 2013 RV Park Host Team